"From My Altitude"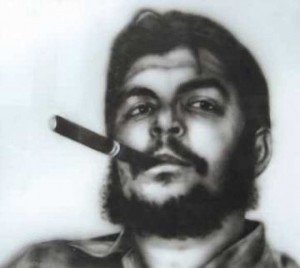 a touring exhibit by
Antonio Guerrero
June 4 – 15, 2011
Open reception & Cuba solidarity night
Saturday June 4th, 7 – 10 p.m.
Houston Institute for Culture/East End Studio Gallery
708 Suite C Telephone Rd.
Houston, TX 77023
Antonio Guerrero is one of five Cubans unjustly imprioned by the U.S. government for protecting their homeland from attacks by Miami-based terrorists. He is in Florence federal prison in Colorado. Antonio has become an accomplised artist since his imprisonment. His exhibit is an opportunity to gain insight to a beautiful and talented man, maintaining dignity in the face of injustice.
Sponsored by the Houston Peace Council
Houston Cuba Solidarity Committee, International Action Center.
For more information: (832)390-7661
For more information about Antonio and the case of the Cuban Five see
www.freethefive.org
Similar Posts