Mubarak's fate is sealed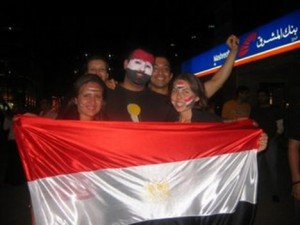 Reflections by Comrade Fidel Castro:
Mubarak's fate is sealed, not even the support of the United States will be able to save his government. The people of Egypt are an intelligent people with a glorious history who left their mark on civilization. "From the top of these pyramids, 40 centuries of history are looking down upon us," Bonaparte once said in a moment of exaltation when the revolution brought him to this extraordinary
crossroads of civilizations. Read more here.
Similar Posts